Welcome to Fleurop Corporate Services for American Express employees!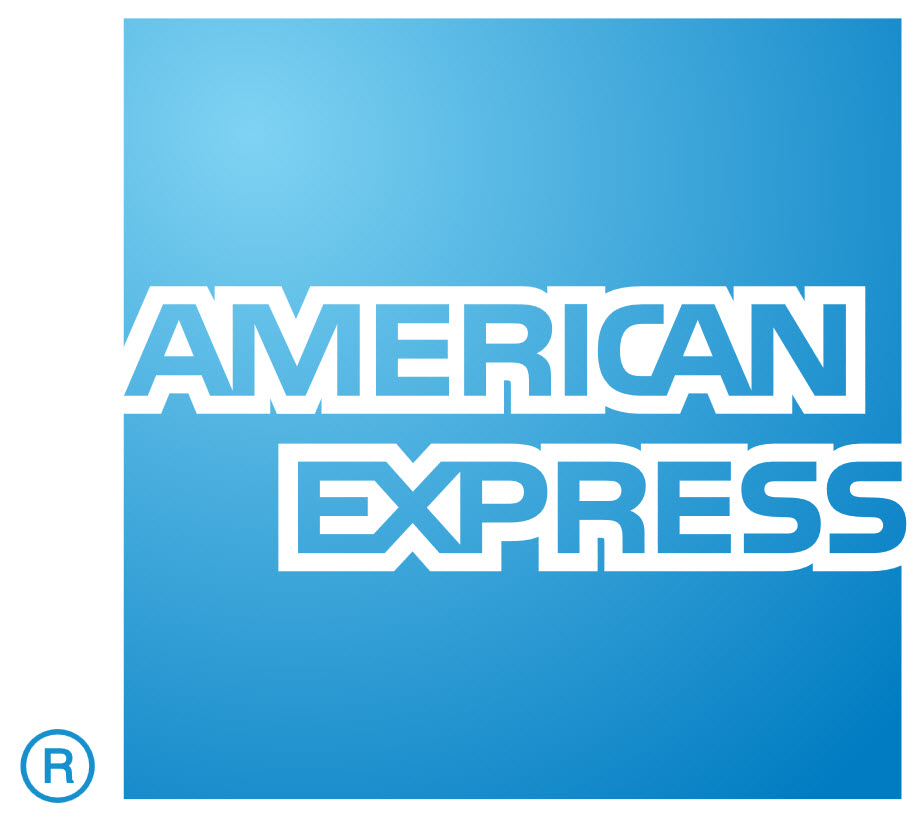 Dear employees of American Express

Welcome to our ordering page for American Express. Please fill in the form below. Once your order has been received by our Corporate Services Team, you will get a mail confirmation. Please contact us for any further questions: tel. 044 751 82 80, e-mail

[email protected]

.
With flowery regards
Your Fleurop Corporate Services Team


Your flower order
Choice of flowers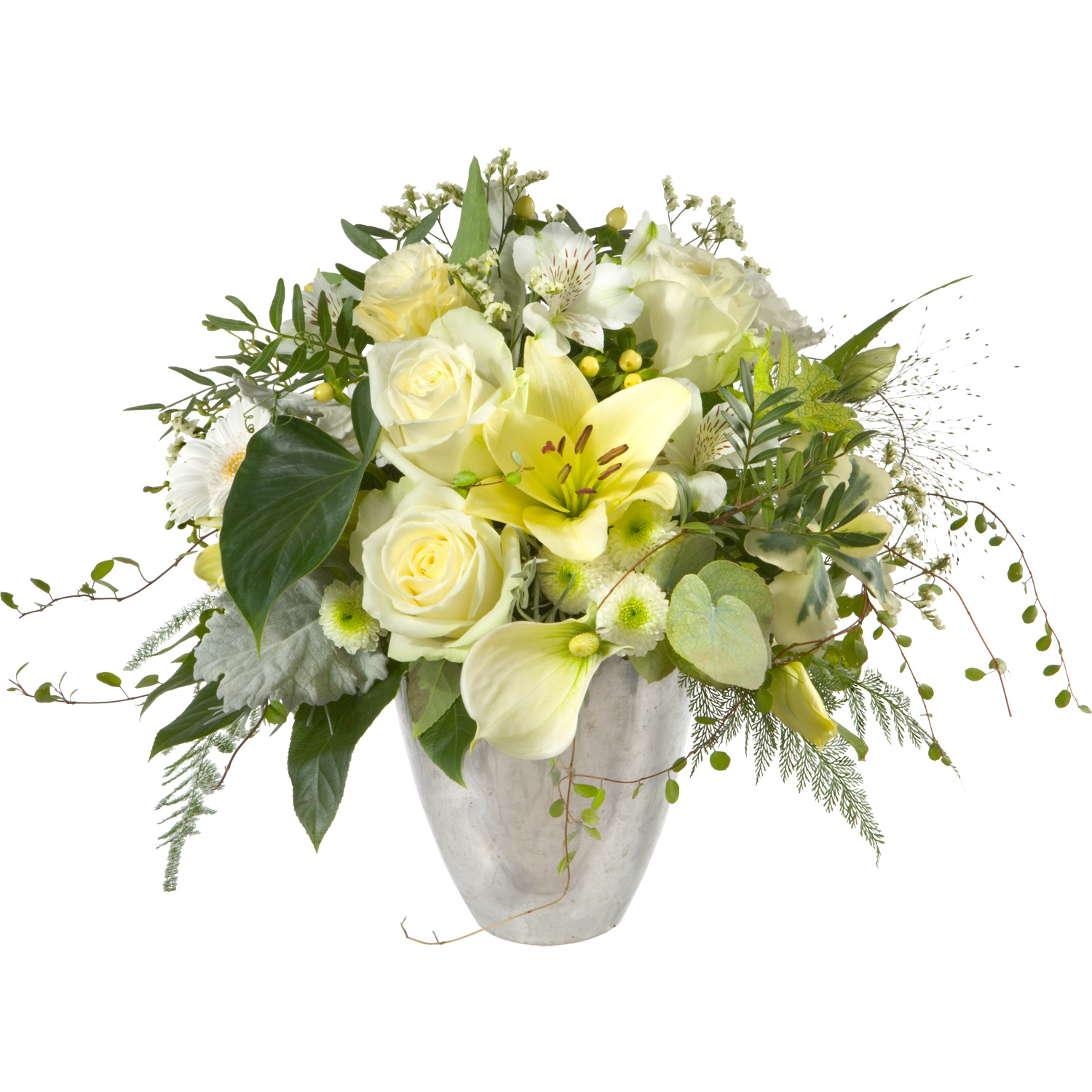 *Price incl. service fee
CHF 19.80 Switzerland, CHF 24.00 abroad
Delivery:
(No deliveries
on Sundays and Holidays)
Delivery address
Enter message for greeting card:
(Don't forget your signature. Your name does not automatically appear on the card.)
Reference for this order:
Here you can enter a possible reference number for this order. It will appear on the monthly invoice too.
Please indicate your contact details for possible inquiry:
Invoicing
The billing address is already stored in the system. Invoices are issued monthly as a collective invoice and will be sent to AMEX, Bellerivestrasse 17, 8008 Zurich.